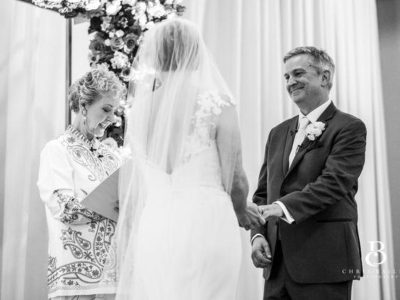 When It All Comes Together
A few weeks ago, I had the great privilege of being the officiant at the wedding of two friends. These two friends work in the same industry, lived in the same neighborhood, shopped in the same stores, had worked for the same boss at different points in time and had friends in common – but had never met. Until they did.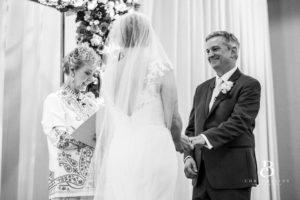 That's "when it all came together." And now they are well and truly married, with even more friends (and now relatives) in common and a shared experience of More To Life. Both admit they would not have been ready any earlier, that by the time they did meet, they were ready – "ready" meaning satisfied with life as it was, complete and whole in themselves, and open to life. We all feel the "right-ness" of their union.
"When it all comes together" – if I could just trust that. Even though I've had that experience, there are currently things I want to come together, but I want one of them to come together NOW. I want the More To Life program to be highly visible, acknowledged worldwide as a resource for practical spirituality (not a religion). When is it all going to come together for MTL, the way it did for Martin and Mindy?
My impatience is superseding my trust in The Journey. And that, my friends, is the current hitch in my life. It is not The Journey, it is my impatience. Dang. Why does it always have to be something "I" am doing that gets in my way?