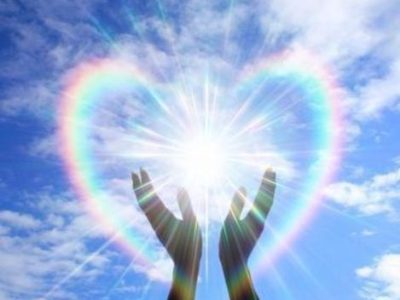 Universe:  How are you doing with your 2019 Intention to see life through the lens of "sacred?"                  Me: Did you r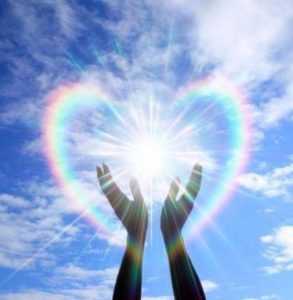 eally have to start off with such a literal Bang?!
Universe: Say more.                                                        Me: My beloved car is totaled! Dead! Finished! Kaput! Muerto!
Universe:  How is that not sacred?                                   Me: Give me a break. I loved that car!
Universe: Did I not send you angels?                                   Me: You mean the solicitous woman who stopped to make sure I was OK? Oh, and the empathetic young man whose truck I bashed into? OK, yeah, the cop was very helpful, organizing a tow truck, waiting for my adrenalin shakes to subside, so I could grasp details of what to do next (insurance, etc.). Ah – the tow truck driver – kind, friendly. Last, but not least, my beautiful daughter to the rescue, giving me a most needed hug.
Universe:  And?                                                                                                                                              Me: Right. Nobody was physically hurt. OK, that's a miracle. Truly a miracle.
Universe: So how is totaling your beloved car "sacred?"                                                                                Me (sulky): I don't know. It was paid for. Brand new, expensive tires. Full tank of gas.
Universe: And … how is totaling your beloved car "sacred?"                                                                          Me: Sacred/Scared – same letters, similar in experience actually. Both are about the Great Unknown. One generates faith, the other generates fear. Hmmmm I came through a very scary experience – the truck had minor bumper damage, my car is now in the metal graveyard, and I'm alive and intact. Grateful. (And probably some other sacred stuff … currently unknown, but I'm open to discovering.)