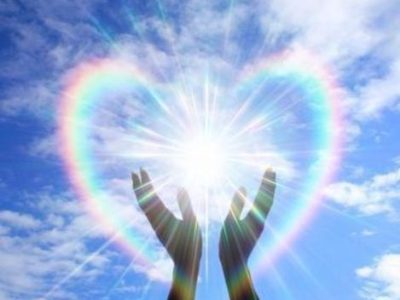 Sacred/Morbid
In my meditation today, what became crystal clear is that I have choice – I actually can view my life through the lens of "all is sacred" … or, only those things I like are sacred, the things I don't like are morbid in some way …. or, it's all morbid, really. (I really like that word, morbid. Very clarifying.)
My choice. I have evidence for both. Speaking in systems yet again, my body, and/or parts thereof, can be seen as sacred. Why not? We are literally made of photons of light! How could that not be sacred?
Pictures of the cosmos, sunrise/sunset, rainbows/flowers – how can those not touch the numinous in us? And why is that transcendent space only applicable to "good" things/moments?
2019 Intention: I will find the sacred in all situations and in all things. That includes my body at 75 years old, the words/actions of those I love, and those I don't love (those who say/do bone-headed things that totally do not make sense in any verifiable reality), yes, even those – they also are made of photons of light. Including the current political environment of divisiveness – even that! Including the rampant struggle of the ego (mine included) that pursues personal glory at the expense of the greater good. And yes, all of it, everywhere, in every moment. All sacred, because that's the lens through which I choose to see my life.
(And I'm likely to recommit consistently when my mind forgets that all is sacred.)