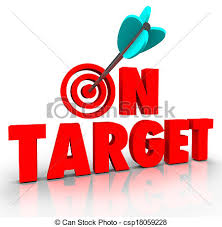 The Reticular Activating System (RAS) is a small part of our brain with a most important job. It is the gatekeeper that weeds out sensory input that isn't life threatening or relevant to our current focus. Skin (touch) alone has about a million nerve cells recording pressure, pain, etc., every second.
The RAS can only deal with a little over100 pieces of information a second. (Is this with or without coffee? I don't know!). Everything over the 100+ is relegated to the background as inapplicable.
Why is this important? Because it is My Secret Weapon (well-known to many). What I focus on (have the most Feelings for) is what will determine which data gets through my gatekeeper. When I'm regretting the past or anxious about the future, my RAS finds confirming data, while kicking to the curb anything contrary, including Reality. And if my proactive mind is focused on a consciously chosen direction, my RAS spots possibilities..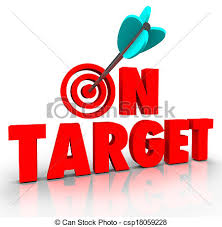 Why is this my Secret Weapon? I am at choice about my focus. How I use it practically – daily reviewing where I hit the bull's eye (present, connected, aligned with Reality). I feel again, even more fully (to get in the flow of the good hormones) what it was like to be in my body in that moment. Then I recall a moment where I missed the bull's eye (or maybe even the whole target), and I imagine, in detail, what I wish I had done that would be more congruent with the best in me. AND feel my feelings (stimulating the "good" hormones). Whether physical or imagined, my RAS and body respond the same.
The point: I choose what I want my RAS to gate-keep. I'm being self observing, self acknowledging and self correcting.That process doesn't exclude outside input, and it is taking radical responsibility for the quality of my own life.
Try it for 40 days, tell me what you think.