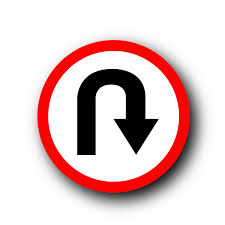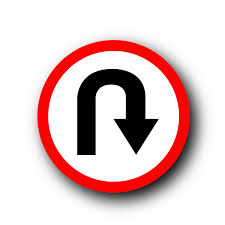 In a chat with my friend Eddie, this phrase popped up in the conversation. I really like this phrase – especially for those of us who are committed to serving the Greater Good… whether it's volunteering for non-profits, or youth teams or religious institutions or shelters for the homeless, the battered.
I've been involved with a non-profit, Kairos-More To Life Foundation, for over 30 years. This program matters hugely to me, as it offers the opportunity for real life changes in a matter of a weekend. These radical changes are implementable at will, on demand, every time the skills learned in the weekend are practiced.
As a professional psychotherapist, when I saw what could happen in a roomful of strangers in one weekend, I knew I wanted to be part of this experience. It no longer seemed "enough" to treat people one on one, when I could be part of an awakening that put the power of conscious change in the hands of anyone wanting to take radical responsibility for the quality of their own life.
The trick for me was not to be swallowed by my own dedication. In order to serve the big picture, it often requires a YOU Turn, just to make sure YOU haven't abandoned yourSELF in the process. Are YOU taking radical responsibility for your own body, mind, spirit, finances? If not, what course corrections do YOU want to make to ensure that YOU are healthy enough in every aspect to serve in a way that is spirit-filled?