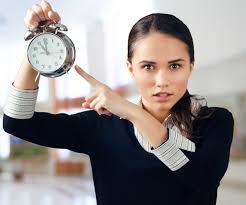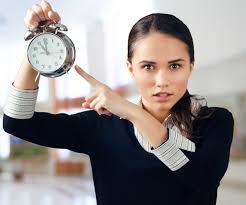 Waiting. I'm not really a big fan of waiting. Especially when I have a To-Do list that will now take much longer than I had planned. Scene: car dealership, regular maintenance. I had planned two hours. It's been 3.
My To-Do list is long. I'm impatient – "trying" to go with the flow (accent on "trying," i.e. not succeeding).
OK, I know how to deal with this, I teach tools that cover this situation, but I don't Want to use those tools. I want to be impatient. I'm good at impatience. It's a finely honed quality, carefully cultivated, with many years experience … an expertise of sorts. (It's hard to give up an expertise – even if it's detrimental to my wellbeing.)
Here's the embarrassing part. Regardless of how much I believe that "they" should make it easy for me to keep my Plan A, and that if they don't, it's OK for me to act like a grown-up spoiled brat, there's a part of me shaking my head no. While I don't want to know that I actually know this, I can't "un-know" it. The world does not revolve around my Plan A (but if it did, the whole world would be a better place, surely).
Seriously? Just writing this, it all became clear. And as I exhaled, settled more easily into my own skin, the lady came, "your car's ready, we even washed it for you."
The Universe is tricky.