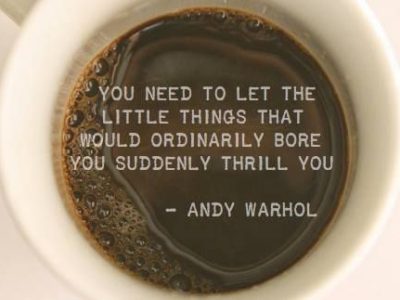 Going Slow As Fast As I Can
Going slow as fast as I can – lyrics in a current popular song. These words caught me … so I started looking at what caught me about that phrase and how is it applicable in my life?
If I go too fast, I run over the top of sacred moments, or feelings that I don't allow myself to feel, or opportunities that I might have noticed had I been more aware of here-and-now, instead of focusing so exclusively on the end game.
On the other hand, "lollygagging" is like a mortal sin in my lexicon – wasting time = wasting life. I know, I know. The work ethic is alive and well in me, and I do know that "down time" is a requirement for those of us in our elder years. OK, important, period.
However, there's a seductive quality to down time, it can easily turn into a more permanent way of life than what I would be willing to settle for.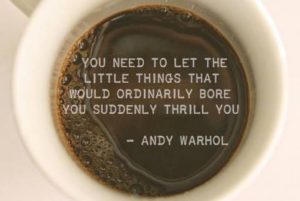 So while I don't want to wallow in the past or focus so much on the future, I do want to savor – moment by moment –  those sacred instances – to be sensitive to the quality of my life as revealed through my body's sensations, aka feelings, and to be aware of unexpected opportunities for connection to – rain on my face, the eyes of a beggar, tears on a friend's face – a moment extending itself to me in which my life is enriched.
Going slow to savor my journey, as fast as I can.