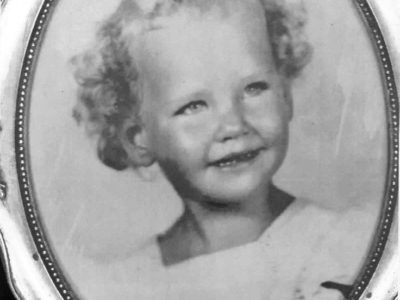 Feeling "Unsafe"
Lately three people have told me they feel "unsafe" around certain people or in specific circumstances.
Examining that feeling in myself, a memory bubbled up of feeling "unsafe" with some of my pre-divorce friends, who, post-divorce, never asked if I was OK. There was no communication, hence disconnection … ample fodder for my mind to interpret their lack of reaching out as detrimental to me.
So I did what seemed natural, I disconnected from them as well, didn't reach out, didn't ask them if they were OK. I didn't feel "safe" from their "against-ness." It took awhile to sort this out for myself, noticing that this wasn't the only instance of feeling "unsafe" in my life, nor was it the only time I disconnected in order not to feel "unsafe." OK, I saw the pattern.
Underlying the whole issue was lack of faith in myself
that I would stand for myself in the heat of the moment. Many years of caving in, avoiding conflict resulted in lack of trust ….not in them, IN ME. I got it, it is not up to "them" to do what I expect and not do what I don't expect, so that I feel "safe." That is not their job, it is mine. It is up to ME, regardless of what is said or done, to trust my essence – to dispel illusion, to seek the truth.
PS  This picture (me, 2 years old) reminds me of who I am at my essence.This I can trust.