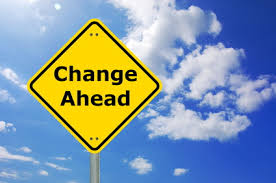 Change – the Unasked for Kind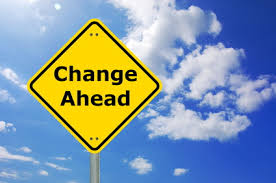 My life was just the way I wanted it. Which seems to be an invitation for life to mess with me. Out of the blue – Lifeshock. Reality shook me out of my happy place. Being of sound mind and body, I tend to resist unasked-for change (unless I like it).
Two years ago, I was routed out of my exercise routine by a much-needed surgery. Post-surgery requirement: no exercise involving core muscles – for 3 months; no hard core exercise for a year. What? I actually like exercise.
I went into an exercise funk. I perfected the art of sulking and feeling sorry for myself – not even doing minimal exercise that Was allowed. That lasted till I was bored with it – which varies according to the depth of my resistance to How It IS.
In Real Reality, there were plenty of alternatives. A new exercise routine was put in place until my year was up. Arm weights. Recumbent bike. Walks. Lunges. No running. No deadlifts (my favorite lift).
At the end of the year – another Reality Check. Adjust accordingly.
My learning – less time resisting change, more time being proactive at finding new ways of aligning to Current Reality. So far, change in my life has humbled my ego or evolved the Real Me or opened my heart. Or all three. (Mostly all three.)
Is there really any way to prevent your world from changing – sooner or later? All requiring adjustment to AS IT IS.